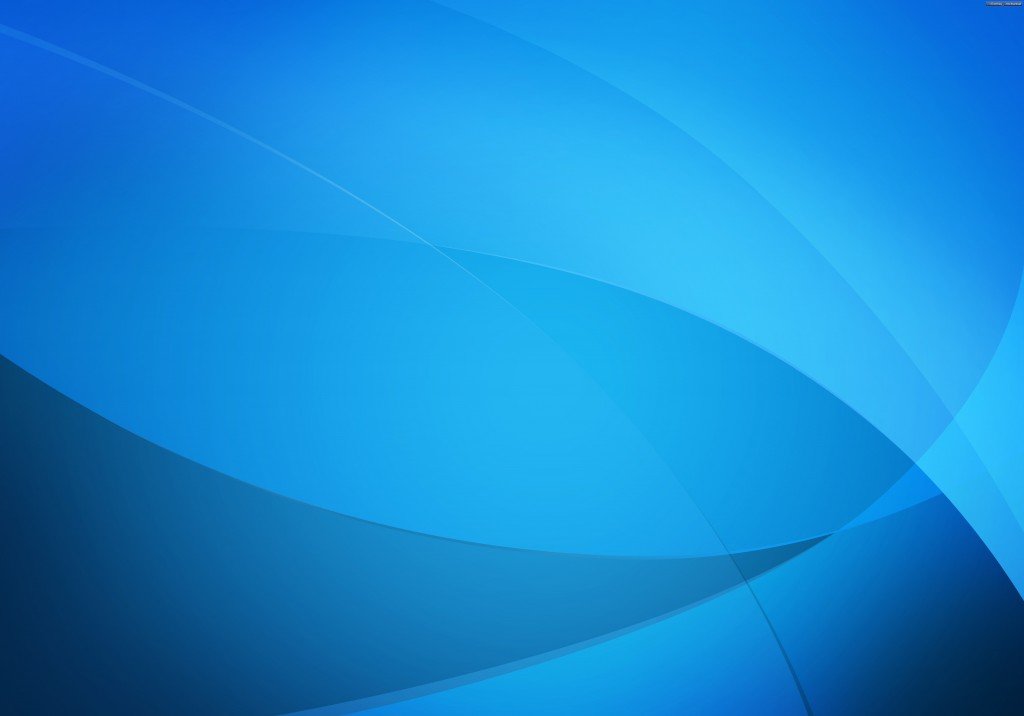 Welcome to Burks Pump Catalog
Call or email us any time, any day to contact a friendly Burks pump expert for sales, service, and support. We have the largest inventory and prices that can't and won't be beat for the Burks pumps and parts that you're looking for. Many of the pump part numbers ship same day!
Burks Pumps Series
Call or Contact Us below for any of the following Burks Pumps If you don't see the pump that you're looking for, don't worry, we carry it
Give us a call for rapid service at 1-800-810-1053.
Call 1-800-810-1053 or Submit a Request Below for a Quick Quote!