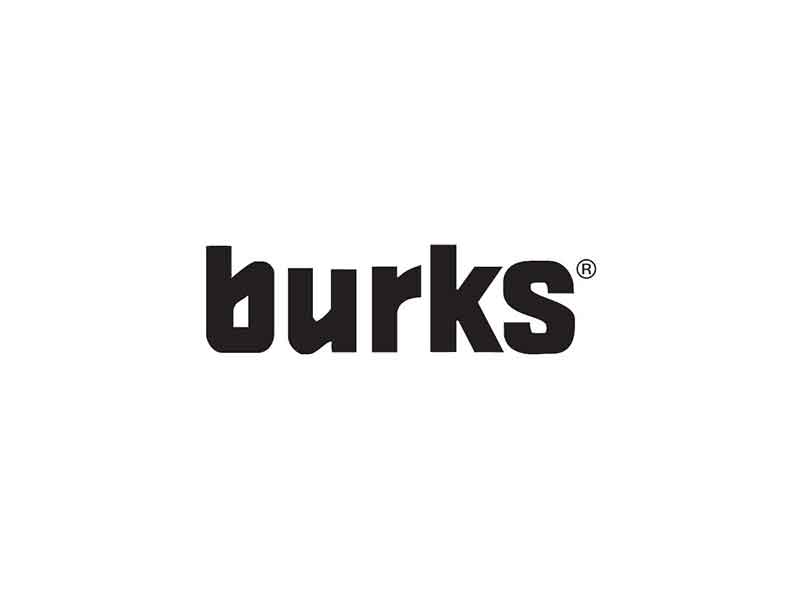 3100WG6-2-AI
$2,885.60
3100WG6-2-AI Burks Pump, Centrifugal, Self Priming, 60Hz, 3 PH, 3500 RPM, 10 HP, Open Drip Proof Motor (ODP). Crane Pumps
Description
3100WG6-2-AI Burks Pump
3100WG6-2-AI Self Priming Pump – Centrifugal
All WG6 General Info
Casing is close grain iron of 30,000 psi minimum tensile strength. Another feature is the back pull-out design eliminates the need to disturb piping should the pump ever require service – the casing stays in the line.
Enclosed Bronze Impeller is of the latest hydraulic design while maintaining maximum efficiency. It is balanced as a result for vibration-free operation. It is precision fit to shaft with key drive and cap screw lock.
Mechanical Shaft Seal. Standard self-adjusting shaft seal for temperatures up to 225°F (107 °C) and pressures to 150 psi (1034 kpa). Ceramic seat and carbon seal face for long trouble-free service. Special seals are also available for higher temperatures and fluids other than water.
JM Type motors have NEMA standard mounting flange, in addition to extended steel shaft and dual bearings. These motors also offer the advantage of quiet operation, controlled shaft deflection for longer seal life, and bearings sized to provide good service life. All motors are supplied by manufactures with national field service facilities.
Flapper and check valves on the suction pipe are not required, but are recommended.
Bronze Shaft Sleeve. Gasketed and keyed hook-type sleeve protects shaft from wear and corrosion in seal area.
Factory tested. After careful assembly and inspection, EVERY pump is factory tested and will meet Hydraulic Institute standards.
Motor Information
60 Hz – 3500 RPM – ODP Enclosure

Three Phase: 5 HP, 7 1/2 HP & 10 HP – 230/460 Volt
Please note, voltages may differ as a result from supplier to supplier. In conclusion Call us today to confirm any specification.
Overload Protection
All motors must be installed with a magnetic starter which provides full 3-leg protection. Failure to use correct starter and overloads as a result, will void motor warranty.
Maximum Operating Conditions
Temperature (For Standard Buna-N Seal) – 225 ºF (107 ºC)
Inlet Pressure – 100 PSI (689 kPa)
Casing Working Pressure – 200 PSI (1379 kPa)

Additional information
| Attribute | Information |
| --- | --- |
| Weight | 255 lbs |