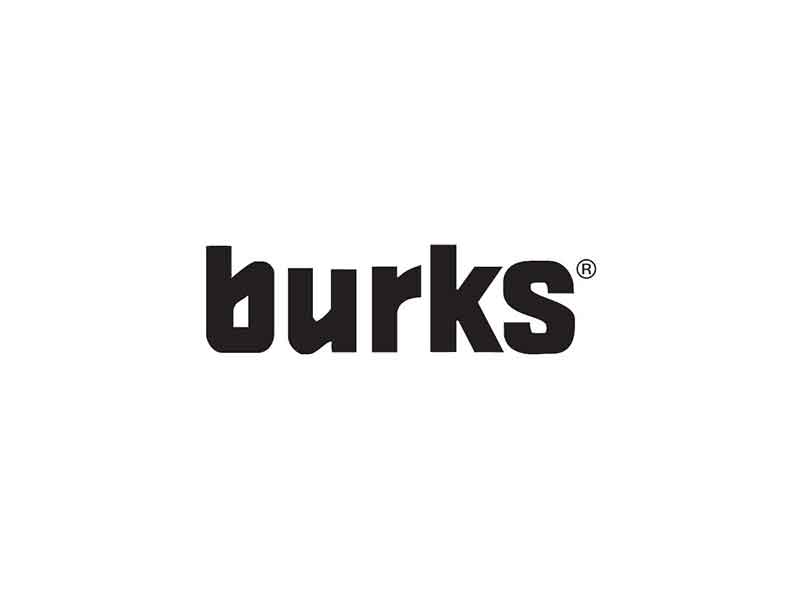 10WA6-AI
$960.96
10WA6-AI Burks Pump, Centrifugal, Self Priming, 60Hz, 1 PH, 3500 RPM, 1 HP, Open Drip Proof Motor (ODP). Crane Pumps
Description
10WA6-AI Burks Pump
10WA6-AI Self Priming Pump – Centrifugal
All WA6 Applications
Lawn Sprinkling
Pressure Boosting
Sprinkler Systems
Light Irrigation
Dewatering clean liquids
Transfer from underground storage
Self-Priming WA6 Features & Benefits
Fast Priming pumps as a result stays primed. Flapper and check valves on suction pipe are not required, but are recommended.
Non-overloading same performance at all catalog ratings.
Also, Continuous duty motors.
Leak Proof mechanical shaft seal in addition is self adjusting.
Cast Iron Casing with suction, discharge, prime, vacuum gauge and drain tappings.
All Bronze or All Iron construction available.
Glass filled Noryl® enclosed impeller while with molded-in brass insert.
Every pump is factory tested and hence will meet Hydraulic Institute standards
Overload Protection
All single phase ODP and TEFC motors must have built-in overload protection because Burks is the best. All three phase motors and all explosion proof motors must be installed with a magnetic starter which provides full 3-leg protection. Failure to use correct starter and overloads will thus void motor warranty.
Motor Information
Standard pump motors have open drip proof construction and are thus rated with jet pump service factors for continuous duty operation. Open Drip Proof motors are 56 frame size with NEMA
while standard mounting flange, one piece threaded stainless steel shaft and ball/ball bearing construction.
3500 RPM 60Hz – ODP
Single Phase: 1 HP thru  2 HP – 115/230 Volt, 3 HP is 230 Volt
Three Phase: 1 HP thru HP – 208-230/460 Volt
Please note, voltages may differ as a result from supplier to supplier. In conclusion Call us today to confirm any specification.
Maintenance
Shaft Seal. The mechanical shaft seal should be replaced if liquid is noticed around the motor shaft. Remove case and impeller. Using two screwdrivers to pry on each side, remove seal stationary seat. Clean seat area of frame, install new stationary seat with ceramic surface facing out and slide new rotating element over shaft with hard carbon surface against ceramic seat. Be sure to keep all surfaces clean. In conclusion, Lubricating seal parts with water will help the installation of the seal. Reinstall impeller and pump case.

Additional information
| Attribute | Information |
| --- | --- |
| Weight | 77 lbs |